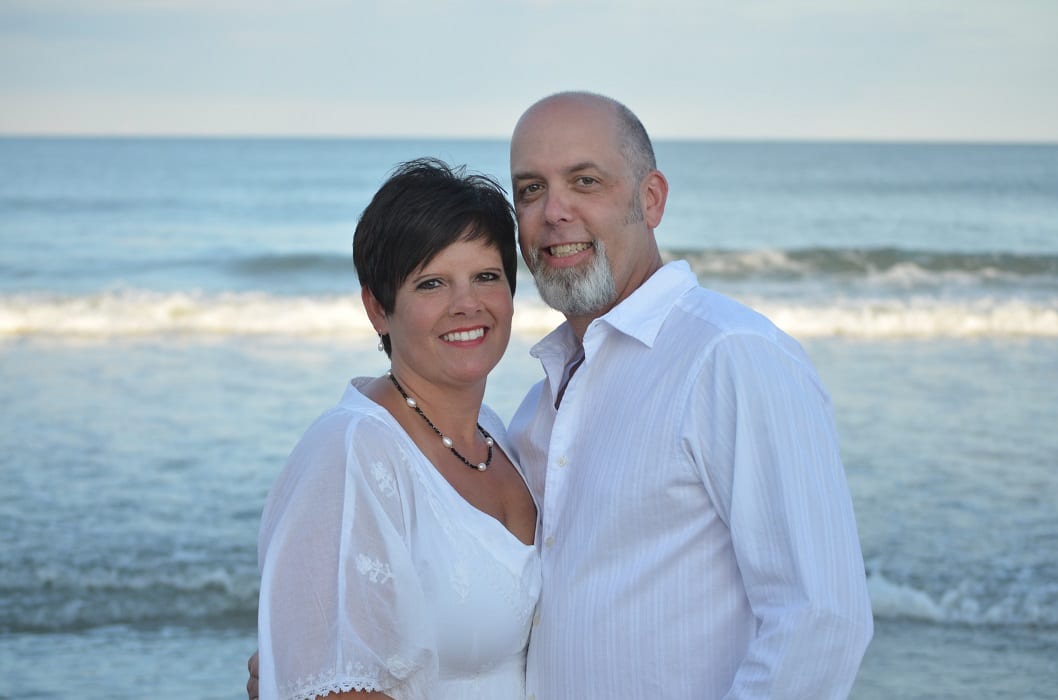 Near sunset on June 5, 2015 a wedding ceremony took place and was enjoyed with Marc and Angie Travis at Litchfield Inn in Pawleys Island. Congratulations on your wedding day. It was an intimate and romantic evening for a beach wedding in front of the resort. The couple shared their heart with one another as they became husband and wife on the eastern shore south of Myrtle Beach in Georgetown County.
Thanks you for the honor and joy of performing your wedding ceremony. It was fun recording your memories through the provision of simple wedding photography and providing your Simple Archway.
To learn more about having a Pawleys Island Wedding – Litchfield Inn, contact Simple Wedding Day, LLC. We would be more than delighted to join you on your journey of having that perfect beach wedding. Rev. Benjy Simmons, wedding officiant, has the knowledge and experience to aid you on this journey making your day as special as you desire it to be.