Micro Weddings Myrtle Beach
With the pandemic resulting in social restrictions and the sheer cost of a traditional wedding becoming more and more expensive, couples are looking at alternatives like simply getting married at the local courthouse.
However, getting married at court provides complications that make your wedding day less special and less yours. Then, as fun as elopement is, you may prefer some of the traditions of a wedding.
So perhaps it's time to turn your sights to micro weddings.
What Is A Micro Wedding?
A micro wedding is not the same as an elopement – which is a spontaneous wedding that involves few, if any, guests. Instead, a micro wedding makes use of all the elements of a regular wedding, just on a smaller scale.
This style of the wedding ceremony is small and intimate, having somewhere between 20 and 50 guests. These guests consist of close relatives and friends, instead of distant relatives and people you haven't seen or spoken to in years.
Moreover, you still get to enjoy the beautiful ceremony of weddings, in a much more relaxed environment and for a shorter duration.
Why Are They So Popular?
While we have been planning and providing micro weddings in Myrtle Beach for years, the pandemic has certainly made them a more popular choice. As fewer people are allowed to gather as a result of social distancing restrictions, large-scale weddings are an absolute no-go.
However, this means that micro weddings are the ideal way to celebrate the union between you and your partner!
These wedding ceremonies have also gained popularity over the years as they require less work and are much more affordable. As the guest list significantly shrinks, it means there are fewer people and options to accommodate.
Moreover, you have a world of options before you in terms of the space you will get married in. You're not restricted to wedding venues, but can rather make use of cafes, bars, art galleries, and the list could go on.
Micro weddings also provide more control and inclusion than court weddings or elopements provide. It's a memorable event and moment to share with you and your partner's nearest and dearest.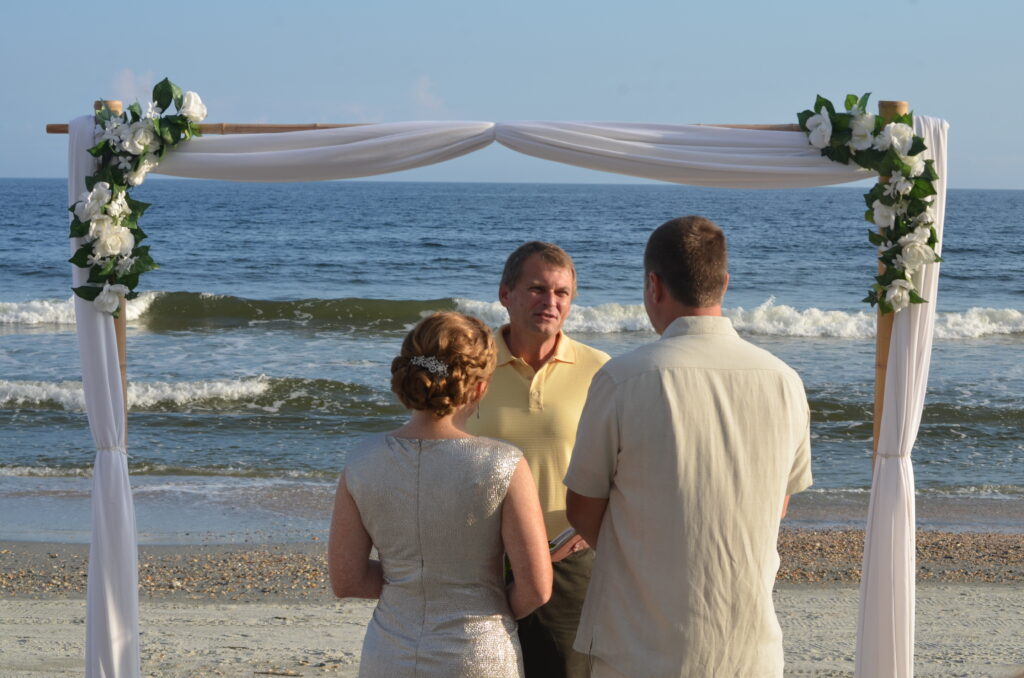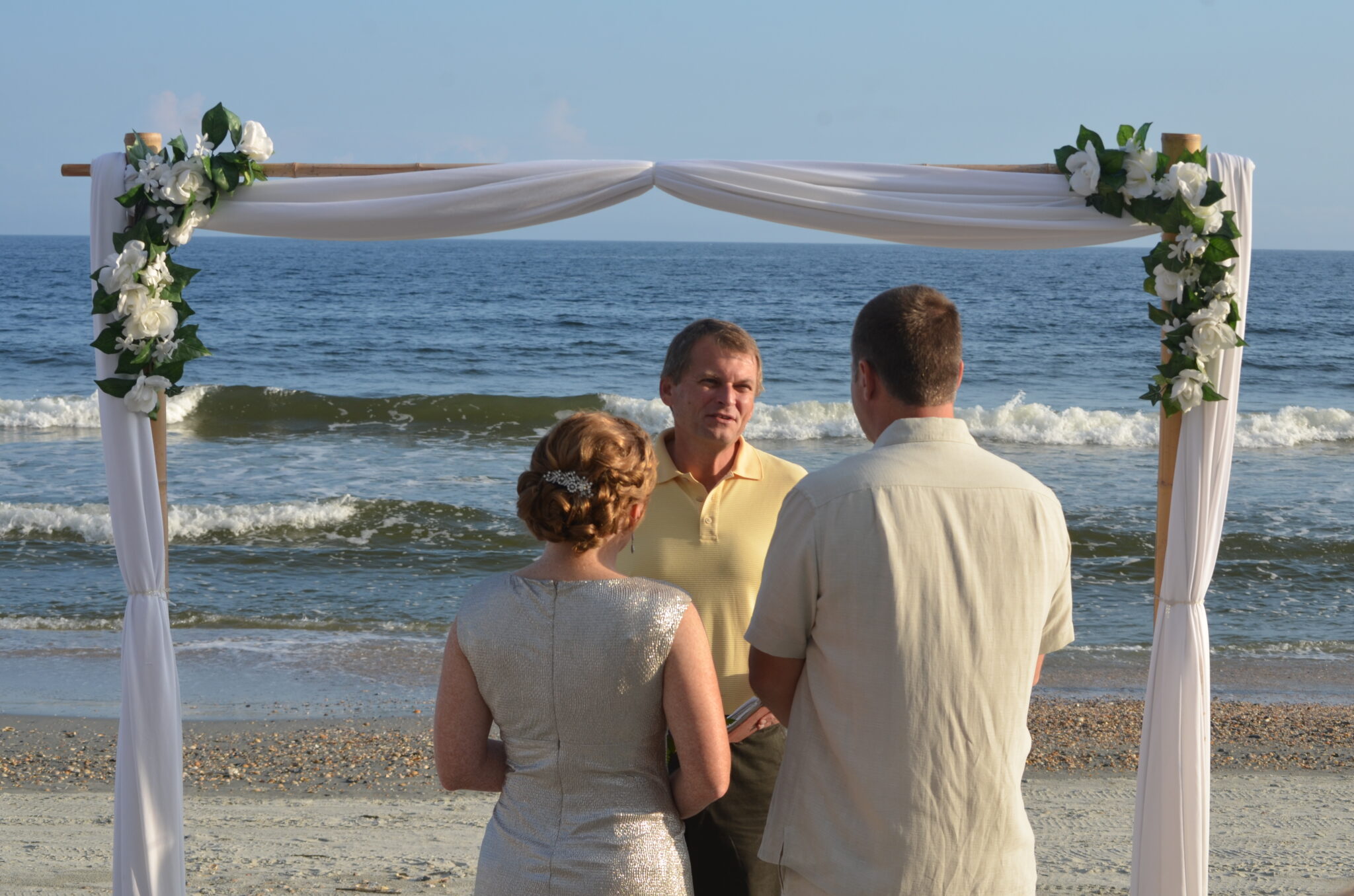 Is A Micro Wedding For You?
When considering if a micro wedding is ideal for you and your fiancé, there are certain aspects to keep in mind.
On a basic level, you would have to consider how many friends and family you want to invite and whether you're comfortable with that many people. Additionally, are any of your top 3 locations possible with the number of guests you aim to invite?
Then, you also need to keep in mind your budget and how many people you can afford to invite and accommodate.
For a more intimate wedding, consider aspects like if you want to plan a destination wedding and if you're able to forego a large-scale wedding to spend more quality time with those you care about.
The advantages of a micro wedding are not only the flexibility of the wedding venue but the fact that it is a short and intimate affair. The wedding is not spent so much on stressing on planning the perfect event or running around to accommodate over 150 guests.
Rather, you can experience the perfect moment celebrating with those you love.
Planning A Micro Wedding
When planning your micro wedding, make sure that your checklist consists of the following:
Find the right venue for you and your fiancé

Dress Up

Hire a photographer

Decide on your favorite foods and treats for the wedding reception

Determine what you need to acquire your marriage certificate

Make it personal with those you love

Hire a micro

wedding planner

to make it your ideal wedding
Have Your Perfect Micro Wedding in Myrtle Beach
Myrtle Beach offers a wide variety of locations, stretching much further than just its beautiful beaches. It makes an ideal location for your micro wedding.
While micro weddings in Myrtle Beach still need some thought and planning, we can help you organize an intimate, yet beautiful, ceremony. From the picturesque beaches to gardens and parks as wedding locations, we'll help you find the perfect location for your dream wedding!
So, if your wedding was postponed due to the pandemic or if you'd simply prefer a more intimate wedding with only your closest family and friends, a micro wedding in Myrtle Beach is an ideal choice